OUR VISION OF A PARTNER
More than just the winning strategies and successful projects that we create with our partners, we build long term relationships based on honesty, transparency and above all, commitment with them.
WE WANT TO WORK WITH YOU!
It is very important for us to actively support our entrepreneurs, and this from the idea stage, the start of their business as well as all throughout its growth. To do this, we develop strategic partnerships with businesses known for their expertise in addition to their products and services.
As we count on the support and presence of our network of exceptional partners who contribute daily to the success of our entrepreneurs, we wish to present you as Entrepreneuriat Quebec's honoured esteemed partners.
Support our future entrepreneurs at the most crucial point in the process: starting their business!
OUR VALUES
VISIBILITY

This year, 5000 Quebec entrepreneurs are attending our specialised program in entrepreneurship. Soon, they will become CEOs of businesses that will need products and services, why not yours?
OUR MAJOR PARTNERS

Guy Cormier
Chair of the Board, President and Chief Executive Officer
Desjardins Group

"Our contribution of $ 750,000 to Entrepreneuriat Québec allows us to help you better achieve your mission and equip our entrepreneurs to carry out their project and grow their business.

You can be proud of what you do on a daily basis. With your commitment, you help thousands of young and old to realize their dreams of starting a business and making their passion their profession. You contribute to the success of our entrepreneurs, and that is important for the development and dynamism of all our regions."
JASMINE BÉLANGER
President
Swissnova

"The partnership between Swissnova and Entrepreneuriat Quebec is very important to us because we share a common mission: to encourage the success and achievement of entrepreneurs, administrators, and leaders in our society. Swissnova is proud to contribute to the potential growth of the members and collaborators of Entrepreneuriat Quebec with their tool: The Nova Profile (Profil Nova).

We consider Entrepreneuriat Quebec an excellent partner because it is an engaged organisation with vision and innovation, entrepreneurship and expertise and always keeps the person in the forefront. We are happy to be one of many partners with an organisation who creates tomorrow's businesses."
OUR PARTNERS
Network Alliances
Strategic Partners
Training Partners
Abitibi-Témiscamingue
---
Bas St-Laurent
---
Capitale-Nationale
---
Centre-du-Québec
---
Chaudières-Appalaches
---
Côte-Nord
---
Estrie
---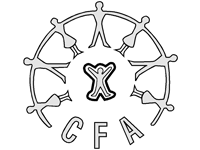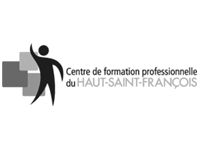 Gaspésie, Îles-de-la-Madeleine
---
Lanaudière
---
Laurentides
---
Laval
---
Mauricie
---
Montérégie
---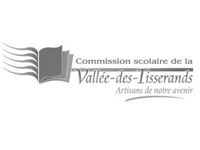 Montréal
---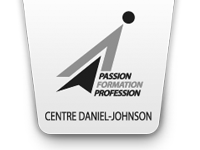 Nord-du-Québec
---
Outaouais
---
Saguenay-Lac-St-Jean
---